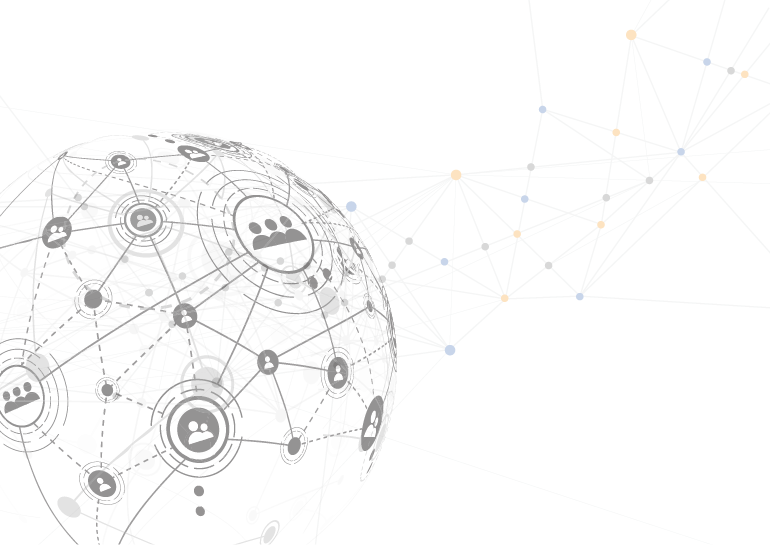 Don't charge clients more, but bill more!
Built specifically for the needs of attorneys by attorneys and business professionals who understand the unique requirements of the profession.
Bring your law (firm) office to "The Practice of Law online". It's the future of law!
An engagement letter template
e-signature technology
A document management system
A practice Management system, possibly including all of the above
But you don't have a technology tool like ConnectTMA that will drive billable hours up, improving profitability dramatically.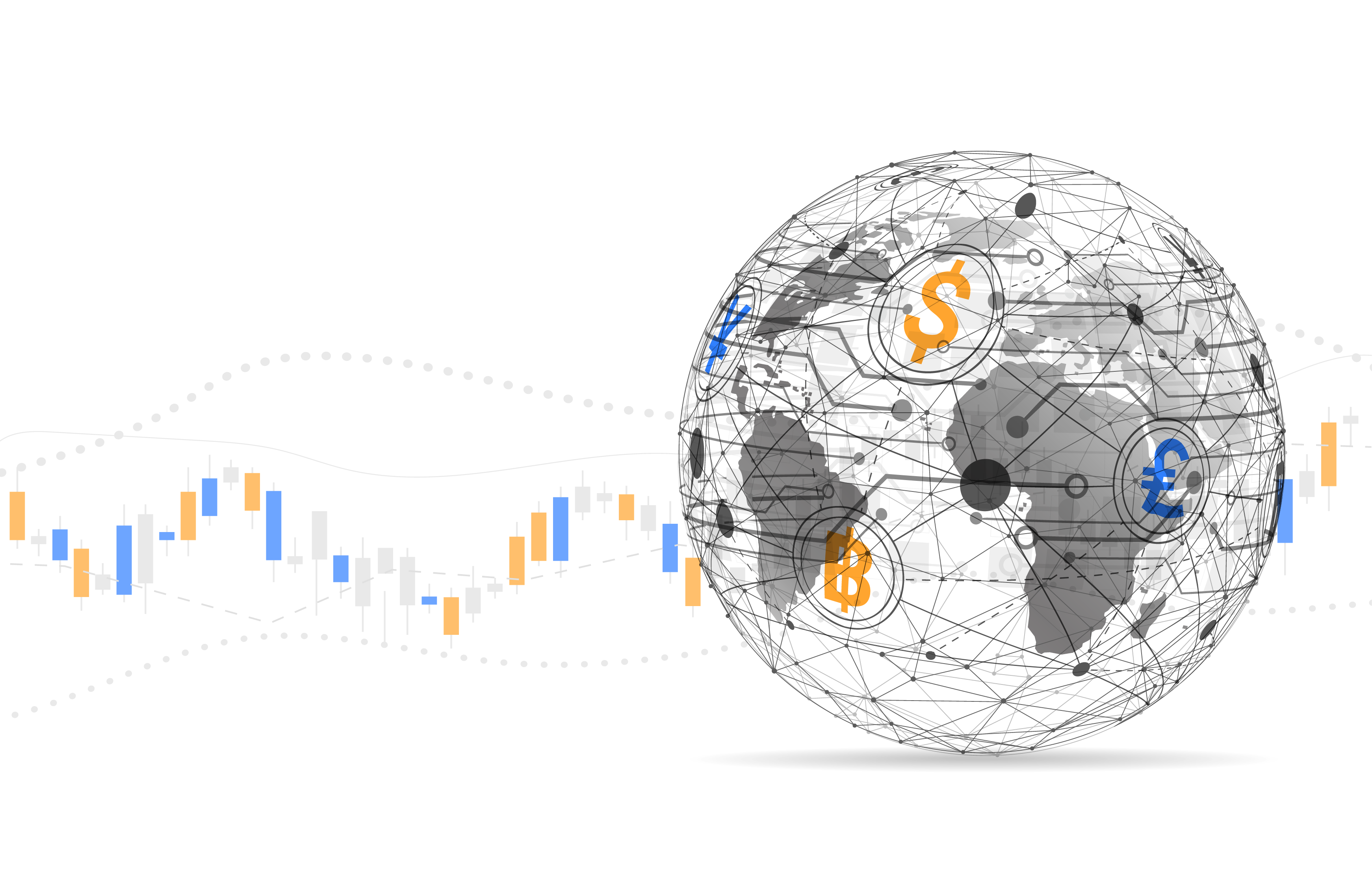 Numerous studies have shown that attorneys generally have considerable non-billable time, as much 5-6 hours per day. You need a technology tool to address this major issue. Start with ConnectTMA today!
Get started with ConnectTMA