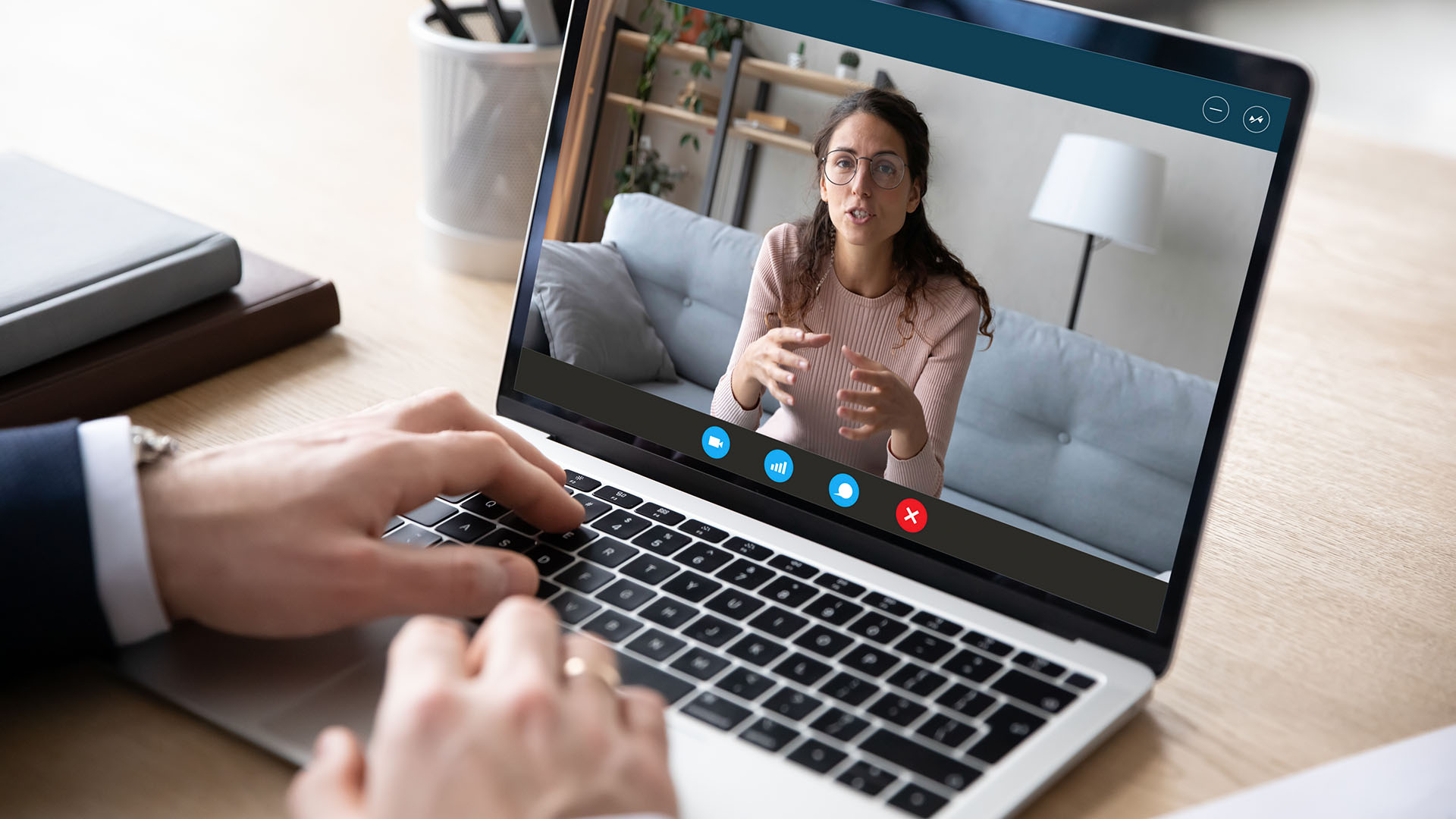 Telemedicine for attorneys
This solution was written by an attorney working with an outstanding group of software engineers and designers.
A cloud-based software solution allows you to operate your law firm exactly like you do now, only safer, AND offer your services online. With it, you utilize your staff even if they are not physically in the office.
Among the many unique features of this software is that it complies with all requirements of Bar Associations to practice law online. This means you can offer your services online *while maintaining the attorney/client privilege. And it is the only solution that is known to offer that capability.
connectTMA.com also provides the ability to track your time, set your own rates and includes merchant services so you can get paid at the end of each consultation.  And It maintains a record of your client contacts and supports your complete client list.
How do we do all of that?
by adding a single link to your website and that's it! You can now offer your services from anywhere, ONLINE, and *maintain attorney/client privilege.  And if you don't have a website – don't worry, we can provide you a landing page.
Using connectTMA.com also solves an issue facing our profession as it does every other service business today. That is, to survive we must operate the way clients and prospective clients want us to – for their convenience and on their terms, not just on ours.  Given how consumers and businesses have been suddenly propelled into online services, in every aspect of their lives, you cannot afford to pass up this opportunity.
Attorneys are facing continuing significant operational challenges in today's environment.  Yes, we adjusted to operating remotely to some degree, but many of us are not quite there yet, and many also had moved back into our offices when we could. 
Why was it that for some firms and legal professionals, COVID-19 has been a far less disruptive force than for others? 
Those firms that had begun adopting methods and tools to facilitate a hybrid virtual operating model prior to the pandemic are able to operate more efficiently today.  Do you want to become one of those firms or become better at operating virtually?
We remain in unknown territory…
…facing a long winter with on-going health concerns for our people, our clients and prospects, and our court systems.  The vaccine is on its way, and that's great.  But it won't alter the fact that we have all changed permanently.  The operation of our practices of the pre-covid days, are now in the rear-view mirror.  
Remember the oft quoted saying:
"The future is here; it's just unevenly distributed."
We need a solution to operate in this new world, our future of today.  It's here, and its' available now.
It's connectTMA.
Want to learn more about what connectTMA can do for your firm?
*patent pending