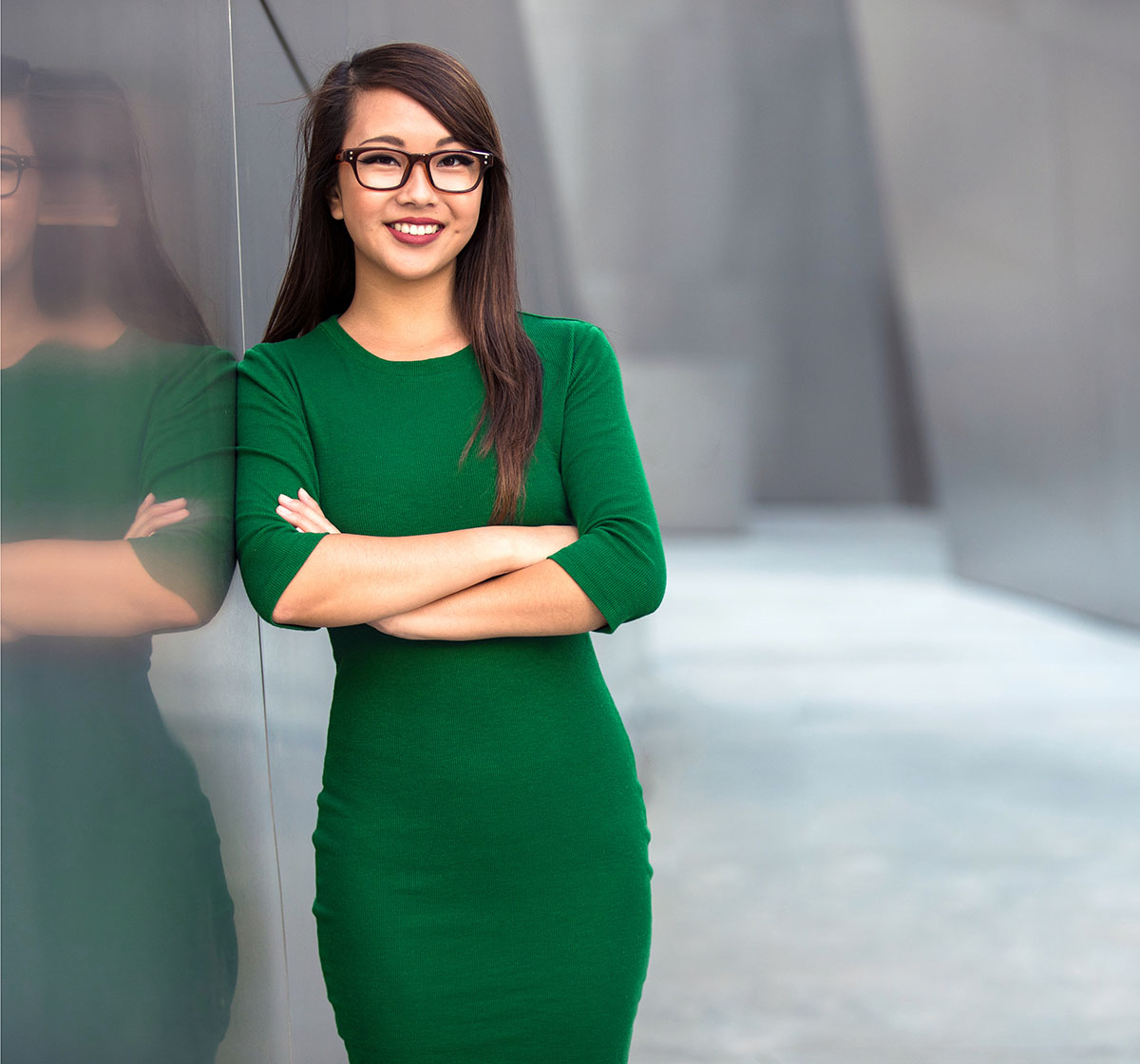 Get connectTMA now at a 50% discount and lock that pricing in for two years once we release our next Generation product in which is scheduled for release in the first quarter of 2021.
The full regular price is $500/mo. for the 1st attorney in the firm, $400 for the second, $300 for the 3rd, $200 for the 4th, and $100 for the 5th and beyond.
That's for the full-system, not just the patent-pending privileged function, and you only pay for attorneys. As always, Receptionists, Administrative Assistants and Paralegals in your office can license the software free of charge as part of your subscription.
Every relationship starts with a connection. Let us know how we can help you.
(734) 203-7641
20300 Superior Rd STE 240
Taylor, MI 48180