Future-Proof Your Firm
CONNECTTMA. It's Telemedicine for Attorneys
Build a modern practice and extend your firm's compliancy mandate to include online communication tools.
Connect to my Attorney provides a patent pending, and proprietary communication technology designed to ensure secure attorney/client privileged communications and streamlined firm workflow.
Version 2.0 is launching soon and we are looking for pilot users to help us finalize the product.
Join Our Pilot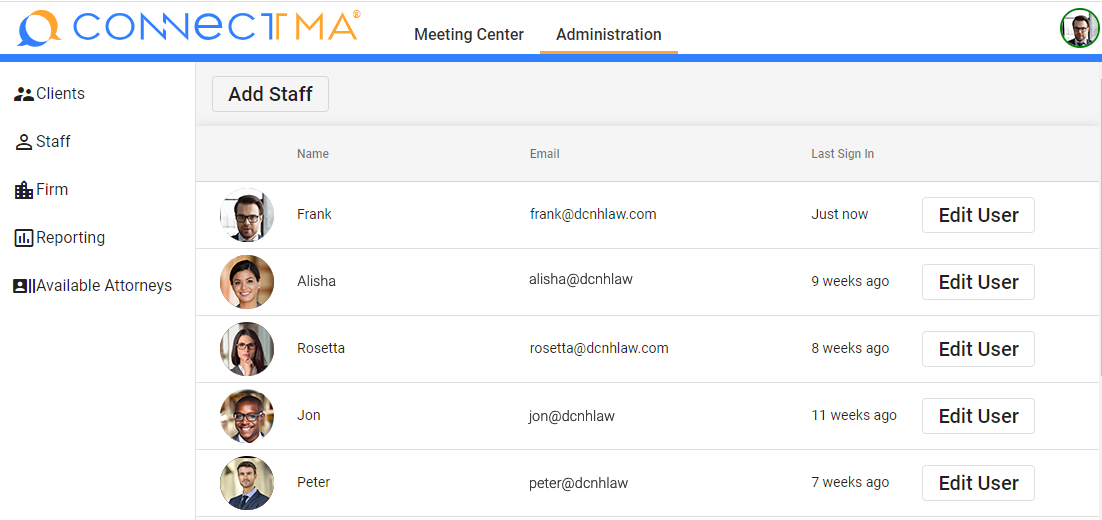 Connect to my Attorney (ConnectTMA) allows a law firm to take its practice from bricks and mortar to online, while ensuring privileged communication with clients and meeting bar association requirements.
The system and built-in customizable processes help to significantly lower the cost of providing legal services. Functionality also includes business of law features such as billing and collections, time tracking, document routing, and signoffs.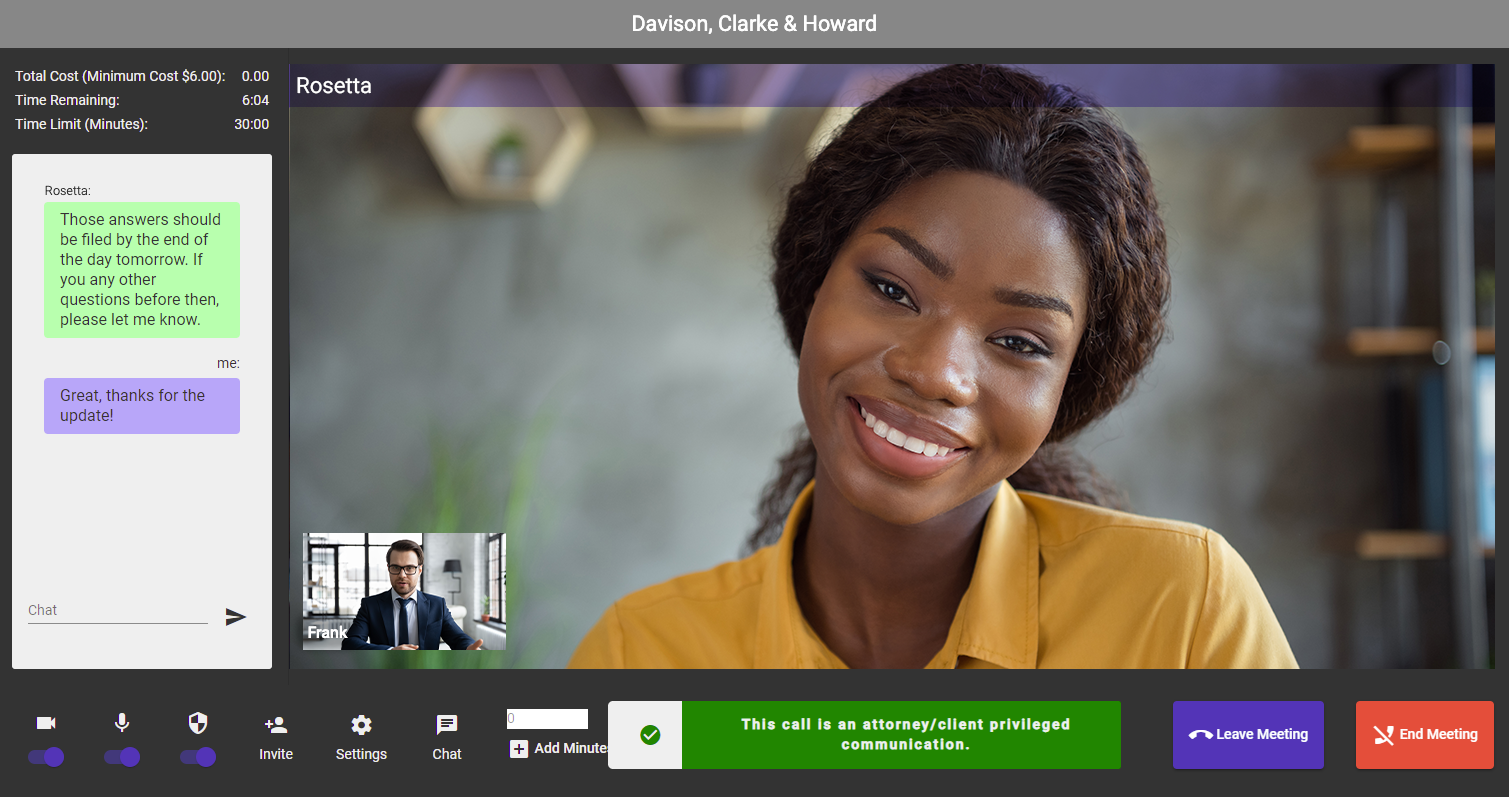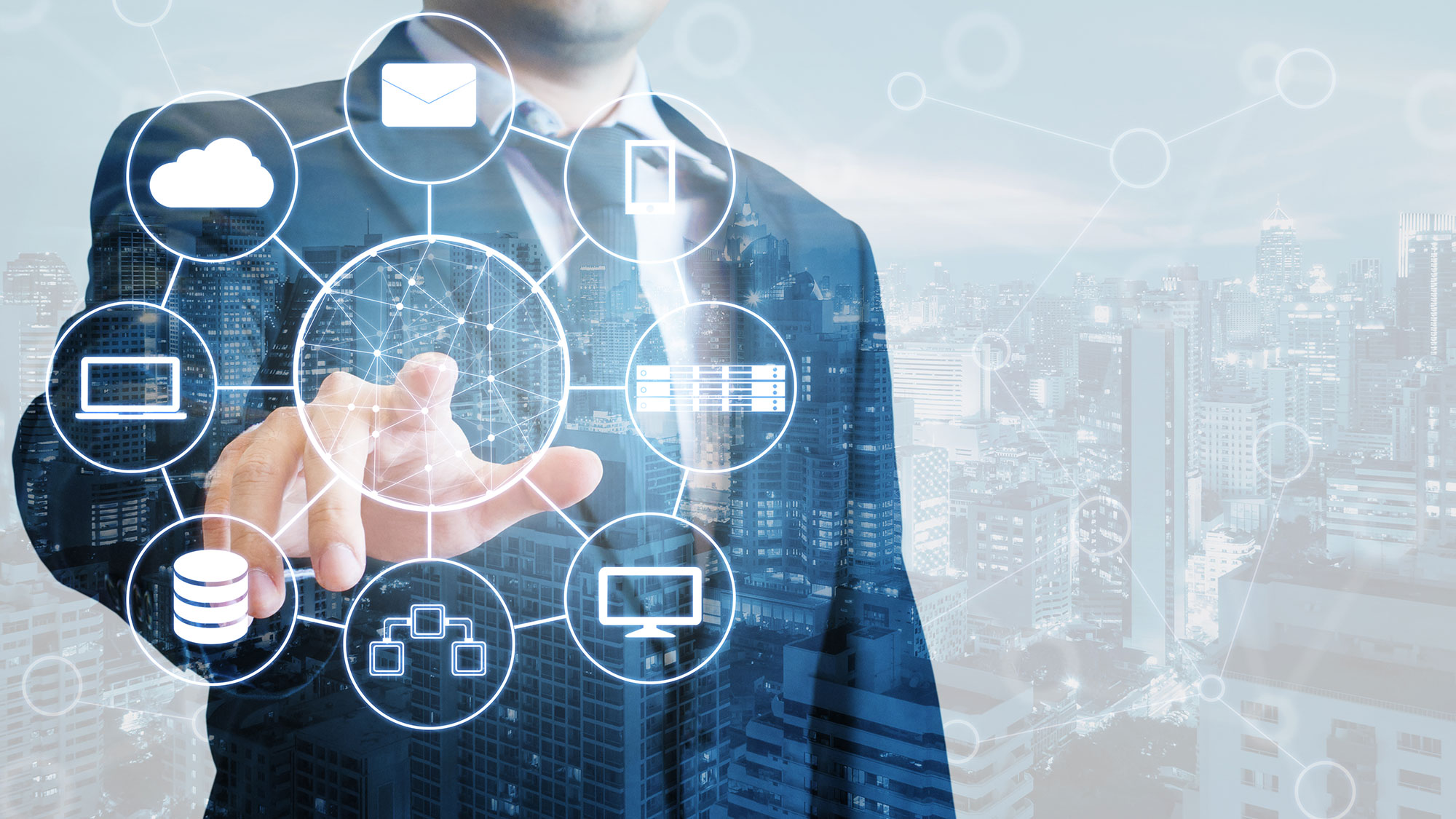 We are now starting a pilot program for early adopters that includes our initial communication functionality -– a Video switchboard (with a link on your website) with confidential communication. Leverage it to make a great initial impression on prospects as well as serving current clients virtually – it's the first step to taking your practice online.
Partner with a Leader
Built for attorneys by attorneys in collaboration with business and technology professionals. Our patent-pending solution runs on AWS to provide 99.99% uptime.
No Commitment
Pay month-to-month. Dial in a pricing format with functionality that works for your firm today and adjust as needed. We even offer a FREE plan to get you started.
Try Now For FREE!
What are you waiting for? The evidence is in! Setup your account now and get started future-proofing your firm today!